×
Coronavirus (COVID-19)
As per the UK government guidelines, we're still accepting orders and delivering.
Please see our latest update here
. Click on the "x" symbol to close.
Video Reviews
Expand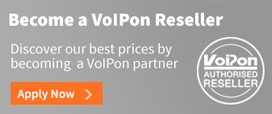 2N IP Verso
2N Verso
The 2N IP Verso is a security intercom that is highly scalable thanks to its modularity. The Helios Verso can not only be easily integrated into your current camera and monitoring system, but thanks to programmable scripts, the whole system can be used as a security component to protect the building.