Reseller Program
Maximise your profits
Become a reseller to unlock our best Yealink pricing. We offer great customer support, online and offline ordering, plus much more.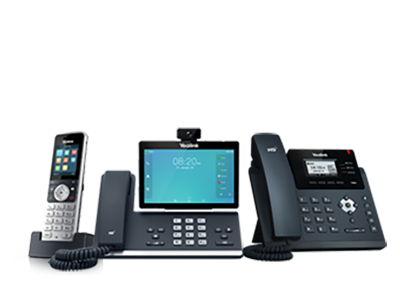 Reseller Program
Maximise your profits
Become a VoIPon Reseller. We offer great customer support, online & offline ordering, the best reseller pricing, plus much more.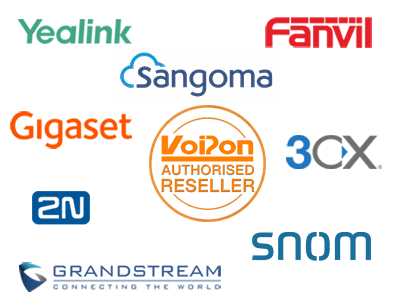 IT reseller or installer?
If you are a VoIP or comms reseller and are looking for a Yealink supplier then you have come to the right place. Apply to become a VoIPon reseller and gain access to our very best pricing. Once accepted, you will have access to reseller pricing and can start ordering straight away.
Trade Prices
Access to reseller pricing and quantity based discounts
Support and Training
Access training guides and our expert technical VoIP staff
Auto Provisioning
Auto provision your customer's Yealink IP phones
Why become a VoIPon reseller?
VoIPon has distribution agreements with leading VoIP and IT manufacturers from around the world. This allows you to maximise your business potential and expand your product portfolio by simply becoming a VoIPon reseller.