×
Coronavirus (COVID-19)
As per the UK government guidelines, we're still accepting orders and delivering.
Please see our latest update here
. Click on the "x" symbol to close.
Video Reviews
Expand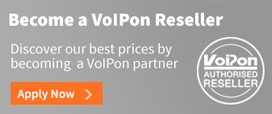 2N Helios SIP Door Entry System
2N Helios IP door and security intercom
The 2N Helios IP door and security intercoms are industry leading products intelligently designed to make the most of new principles in technology. The door and security intercom portfolio ensure comfort for you and your visitors, and with the integrated camera, you will enjoy security right at the entrance door, i.e. at the most vulnerable spot in the entire building.