About VoIPon
VoIPon Solutions is a worldwide business-to-business distributor of the highest quality voice over IP hardware.
Why VoIPon?
The VoIPon portfolio features the widest range of market leading brands available today including Sangoma, Fanvil, Gigaset, Yealink, Grandstream, Digium, Snom, 2N Telecommunications and many more.
Since 2005, VoIPon has gone from strength to strength, growing rapidly year on year by diversifying our product portfolio and building ongoing relationships with manufacturers and resellers. Due to this VoIPon, today has a reputation as one of the most progressive companies in the industry.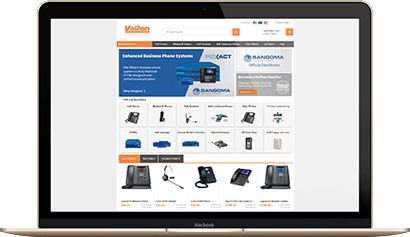 VoIPon's staff have extensive knowledge and understanding of our products by using the same technology we sell. This allows our team to tailor a solution to any customer's budget and requirements.
VoIPon shares the industry's vision and believes in this market's potential, due to the multiple innovations and benefits available through VoIP.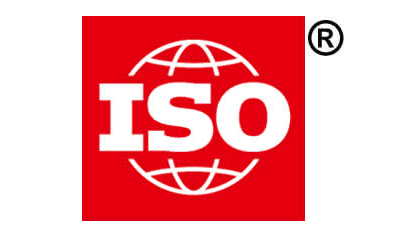 ISO 9001 and ISO 14001
VoIPon Solutions recognise the environmental impacts of its operations and is committed to reduce these impacts while still providing exceptional Quality, Service and Delivery. VoIPon are accredited to both ISO 9001:2000 and ISO 14001:2004 Quality and Environmental international standards.